R&D CENTRE
At Dartek, fundamental and technology innovation has been the cornerstone of our success. The R&D team is a group of enthusiastic scientists and experienced engineers.

R&D CENTRE
OVERVIEW
The R&D of power tools is an exceedingly sophisticated systematic engineering. Our R&D center has multiple basic materials research, consumers feeling research, tools engineering research, tools outfit research, tools structurology research, tools comparision research, tools service life research, realization of laboratory products and research on mass production transformation, tool comprehensive evaluation, etc.
From the product positioning project approcal, till the mass production supply, our tools gone through a rigorous design and evaluation and experiment system, a large number of safety and repeated high-strength tests, as well as comprehensive harsh performance and stability tests, to ensure the stability and reliability of its performance.
Now, 172 patents have been obtained, including 6 invention patents, 55 utility model patents and 111 appearance patents.
R&D Strategy
All the cost for consumer's requirements are not costs.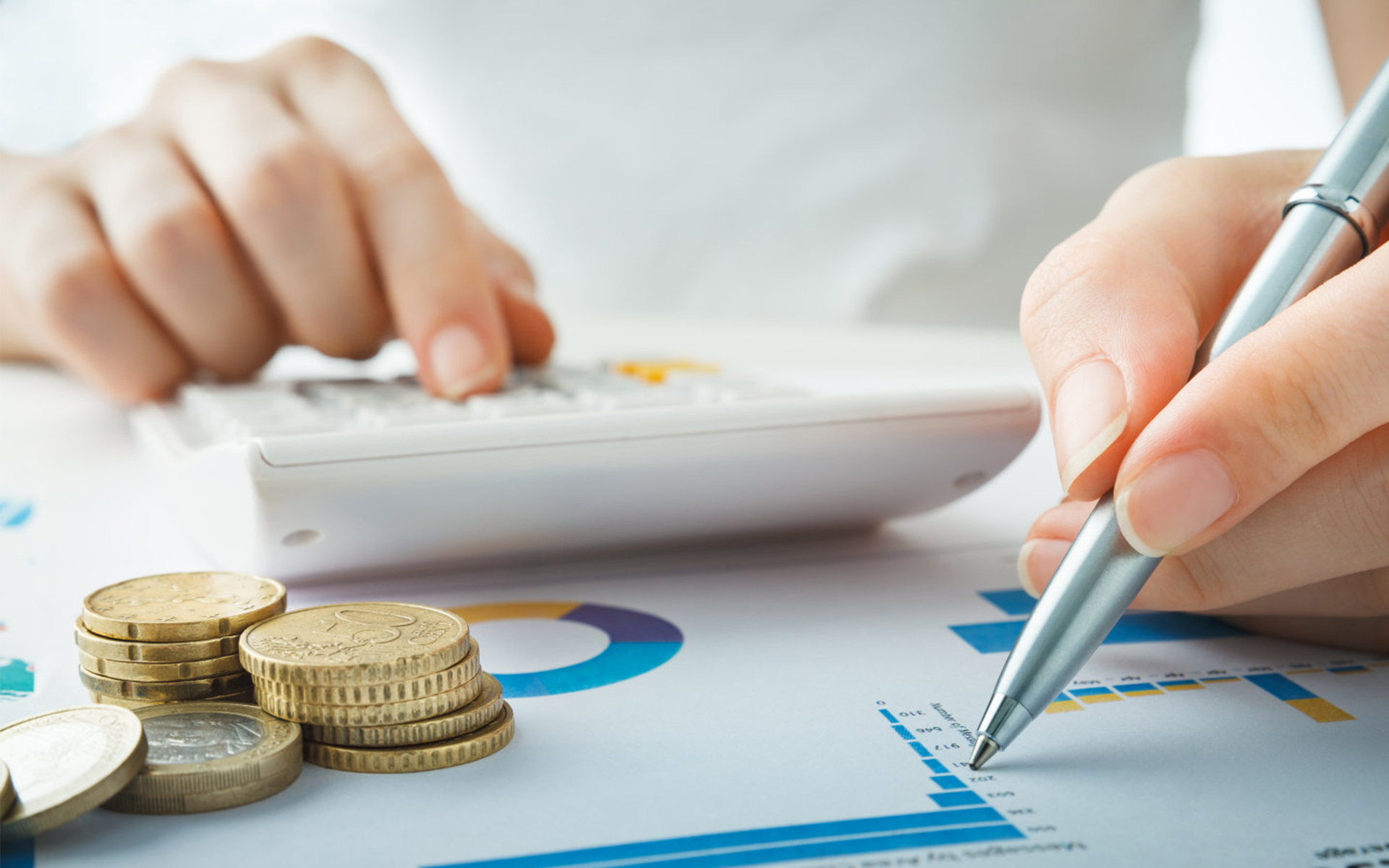 DESIGN STRATEGY
Robust Design
Basic on the high demand of consumers about tools of high performance, long service time, Dartek has been sticking on self-innovation. Dartek R&D team comprehensively considers the fluctuation of various factors including raw materials, production enviornment, production process and equipment, combine with self-innovation idea, put out safe, honest, stable, environmental friendly tools.
After 9 years of market application, our products can compared with the import products on performance and safety standards. It combines high cost-effective and high power.
Advanced Material
Fundamental materials research is the foundation of power tools design and development, we have a professional team to research and develop tools main components, include lithium-ion battery, double insulation, enameled wire, commutator, gear, coil spring, machine shell, and other materials. Over years our engineer tested our tools with the import tools, finally we can follow their standard or even better.